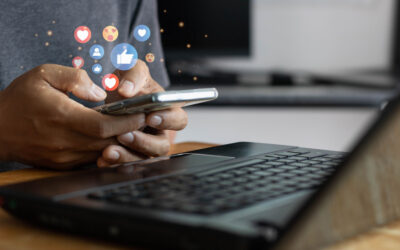 May 25, 2023 A Three-Part Series Using high-profile and famous people to add validity to a brand and increase sales has been around since Royal families allowed their suppliers to add "Royal warrants" to their products centuries ago. In the 1880's actor and socialite...
November 12, 2021FEATURED GUEST ON THE HERITAGE FINANCIAL WEBINAR"IS THE WINDOW FOR SELLING MY BUSINESS CLOSING"Wellvest is pleased to present you with this informative webinar conducted October 25, 2021 It's been a seller's market for business owners for the last 10+...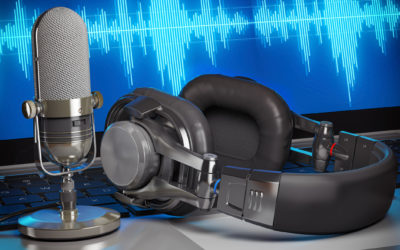 Wellvest is pleased to present you with two informative, entertaining and at times humorous podcasts. Each time David is interviewed by the engaging and knowledgeable host of the "Private Equity Podcast", Scott Becker. In the FIRST podcast hear David and Scott...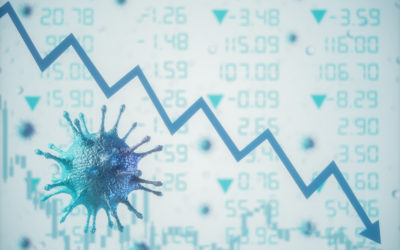 Feb 3, 2021 Given everything that happened in 2020, many business owners have found themselves thinking about the potential timing and preparation for selling or exiting their companies. Some business owners have had to delay timelines for a sale due to the impact of...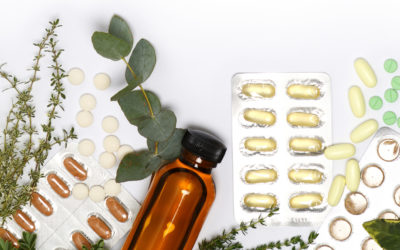 Pandemic highlights strengths of wellness brands and the investors who back them. By David Thibodeau, Wellvest Capital AUGUST 2020 The world has changed dramatically since March, and there is more to come. The pandemic is changing how people live, interact with each...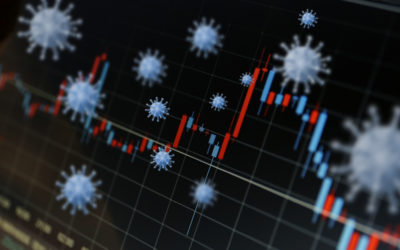 June 16, 2020 SPECIAL REPORT Wellvest is very pleased to share with you this very timely report from Dunn Rush and Co.'s results of a recent survey of leading Accounting firms regarding the impact of COVID-19 on business transactions. The results are on point and...