Investing
An investment from Wellvest is more than capital. We add value to our portfolio companies through our extensive industry knowledge, operating experience, network and collaborative approach. Our team has been at the forefront of the health and wellness space from its inception. From launching new products and innovative technology, supporting new categories, taking companies to the next level, corporate governance and managing the factory floor; we understand what it takes for a business to be successful. This hands-on experience leverages capabilities of founders, corporate leaders and boards to execute their vision and build stakeholder value.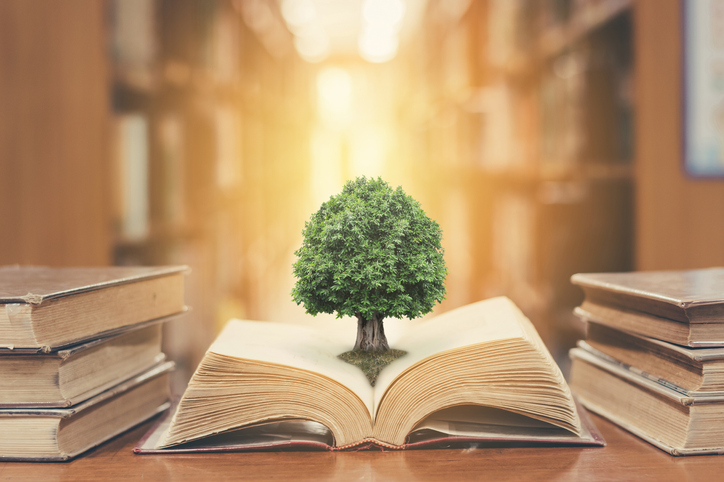 Our Approach
As an Independent Sponsor, we partner with institutional capital providers on a deal-by-deal basis. This flexible model enables alignment across key investment attributes including holding periods, return expectations, deal structure, operations and financial risk profile. As a minority or majority investor our involvement can range from board participation to hands-on operators. Our in-house sales, marketing, brand management, and logistics teams provide our portfolio companies with access and expertise that drives revenue, profitability and shareholder value.
Partnership with The Emerson Group
The Emerson Group is dedicated to enabling consumer product brands to reach their maximum potential. A team of 185 people manage over $4B in health & wellness retail sales across all channels of distribution for companies large and small. Their turn-key suite of services include a unique blend of sales and brand management, marketing, operations and logistics (through their own warehouses) delivering efficiencies and value in all functional areas of brand management.
Emerson's deep CPG industry expertise, market access and operational excellence enables Wellvest to act as a true "Investor and Operator". This translates to an exceptional value creating model that delivers transparency and accountability throughout the life of Wellvest's investment.