Building successful long-term relationships
Wellvest was founded on the simple, yet elusive, concept that putting the best interest of the client before anything else will led to the best outcomes in the long term. To us its not about the number of transactions, but the the quality and depth of our relationships that drive success. Over the years Wellvest has established many long-standing relationships in the health and wellness industry.
The following are some of the transactions Wellvest principals have been involved in either at Wellvest or previous firms.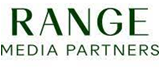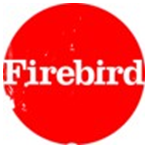 Undisclosed Private Equity Investor

follow on public offering

follow on public offering

follow on public offering

follow on public offering

follow on public offering